Co-Curricular Activities
February 14, 2023
2023-05-29 12:05
Co-Curricular Activities
We understand the essentiality of exposure for our students; therefore, we have included various Co-curricular activities like Seminars, Workshops, and Plant visits; to enhance on-ground insights for the apparent industry.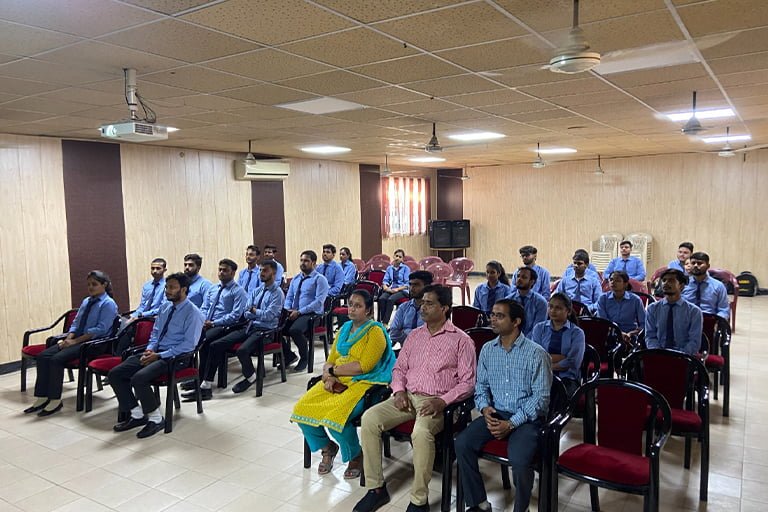 We have a strong reputation for consistently conducting face-to-face Expert Talks and Academician. Through their On-Ground Experience and white-collar maturity, our students are consistently developing into better professionals.
Over the years, we have conducted numerous National and International Seminars. Along with these activities, we keep our fellows updated on the market and encourage them to build better networks.
Theory & Practice need to go hand-in-hand. Moreover, Courses in Administration, Commerce and Computer Application need special practical attention. Therefore, the Coca-Cola plant, Scooters India Ltd. plant, Parag plant, Eveready plant, and others are on the regular visit list for our students.
We conduct interactive excursions so that our students can have a better understanding of industries and field knowledge.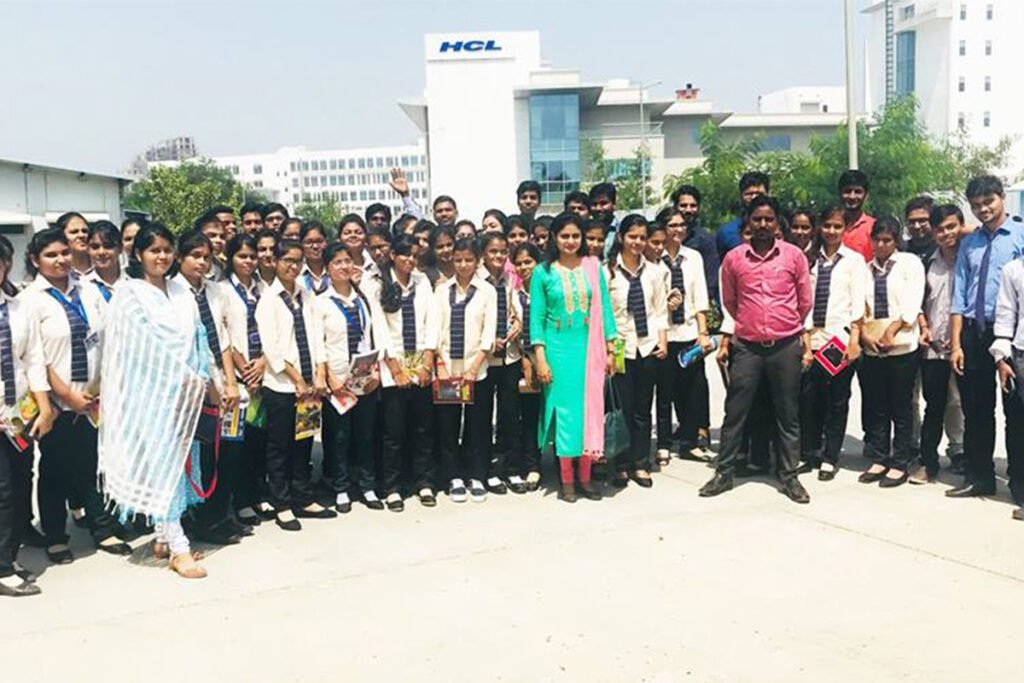 We have prepared a holistic way of learning where our students grip better on-field experience on apparent concerns of society. We are Conducting Workshops by veterans for real-world insights on the topics like Ms-excel, Gst, Budget and other concerns.

Day-long workshops to Enhance communication skills and Comprehensive Personality Development give students top-notch preparation for future endeavours and interviews.