December 28, 2022
2022-12-28 4:36
<a href="javascript:void(0);">WHY MBA AFTER ENGINEERING?</a>
The first question that might pop in your head, after becoming a qualified engineer, is whether you should further pursue an MBA degree or not. Directing your technical domain to a management one, could actually be a crucial move. It is now a well-known fact, though, that an MBA degree earns numerous benefits as a career option. And we all must consider the reasons why this program strikes to be a winning opportunity for many of the Indian professionals after engineering.

There are several reasons why individuals decide to pursue MBA after attaining their engineering degree. Following are those reasons:
Many BTech students in their mid-semesters of technological parlance believe that they have understood a considerable amount of technical skills and, hence, have already shaped their career graph. To expand their skills set as well as to ensure better career opportunities, students must consider pursuing MBA: a qualification that allows them to manage various activities at once, along with better insights of organizational goals.
Develop Treasured Management Skills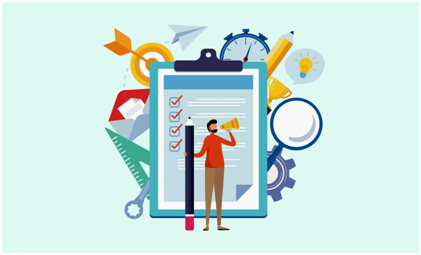 For students/ engineers desiring to continue with their education/ profession (respectively) in various technical fields, M.Tech could be the right decision. However, aspirants expecting to step in the field of business and administration: a two years MBA course could be the best approach. An MBA degree could remarkably enhance the administrative, communication, and overall presentation skills of an engineering student.
Flourishing Career Opportunities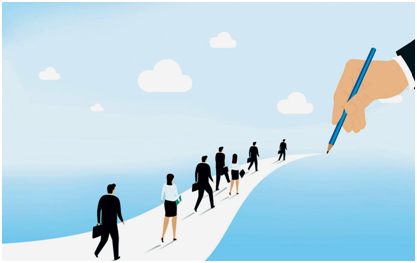 After completing MBA, you could absolutely be prepared to enter the field of business and administration. Branches including marketing, sales, human resource, finance and operations weaved in a well-structured MBA program from a prestigious institution could assist you in understanding the working of several tech firms, quite adroitly. A highly effective and reputed MBA program can support the experience of an engineering graduate, with a transformation, that could mould him/her into a competent leader. And the MBA degree offered by the Top Management College, LBSIMDS, is definitely one of the most highly regarded management gradation! This program could furnish the students with a strong foundation to resolve business-related issues that could emerge in an unusually challenging corporate environment.
A Chance to Work with Top Global Brands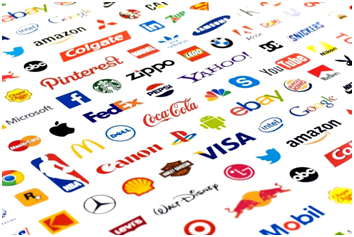 Top MNCs of the IT or banking sector generally prefer professionals who are not solely technically skilled but hold strong leadership qualities as well. MBA is, thus, a degree with a compelling global perspective that could encourage you to grab opportunities of working with some top global companies.
Means to Survive in the Corporate Sector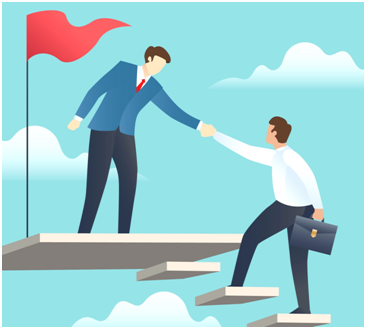 Unlike other graduate courses in India, BTech does not offer any other necessary practical skills, which are, at present, required to perform in many of the organizations.

That's the reason why companies spend an enormous amount of time and money in the training of new hires.

An MBA degree provides practical training that eventually helps to serve in many companies, leading to assured job opportunities for several students.
Landing at the managerial position does not need to be your last option. What if you have the calibre to start your own venture?

A well- structured MBA program can help in flourishing 'the entrepreneur in you'!

The specific degree incorporates various pioneering skills such as business management, financial management, planning, marketing, and many other entrepreneurial fields. Therefore, it is one of the most interactive post-graduate programs, supporting you to start your own line of work.

In addition to personal development, an MBA degree unfolds broader perspectives for you.

And the Best MBA College in India , Lal Bahadur Shastri Institute of Management and Development Studies, offers you the most exceptional opportunities of visiting some industrial spaces and interning at those workplaces as well. The college gives its students the edge to get massive exposure to the operations of numerous companies, not to mention the experience of working at such workplaces too.