December 27, 2022
2022-12-27 13:06
<a href="javascript:void(0);">HOW CAN STUDENTS STAY CALM AMID COVID-19 PANDEMIC?</a>
The world is witnessing a Pandemic: COVID 2019. The governing authorities of every nation are asking its citizens to observe lockdowns and self-isolation for maintaining a healthful state of mind and body.

Now, we know it is a moment of stress and anxiety for everybody all over the world. But the tensity faced by the students, particularly by the ones who had to appear for their end-term examinations at this moment, is of extreme level.

But then, why do we need to take the whole scenario into a negative stride? An optimistic approach towards the milieu and some fundamental disciplinary acts could rather help the students to keep their mind calm and composed during this tough phase.
Thus, the following are some suggestions for students that can encourage them to soothe their anxieties, handle stress and maintain contentment: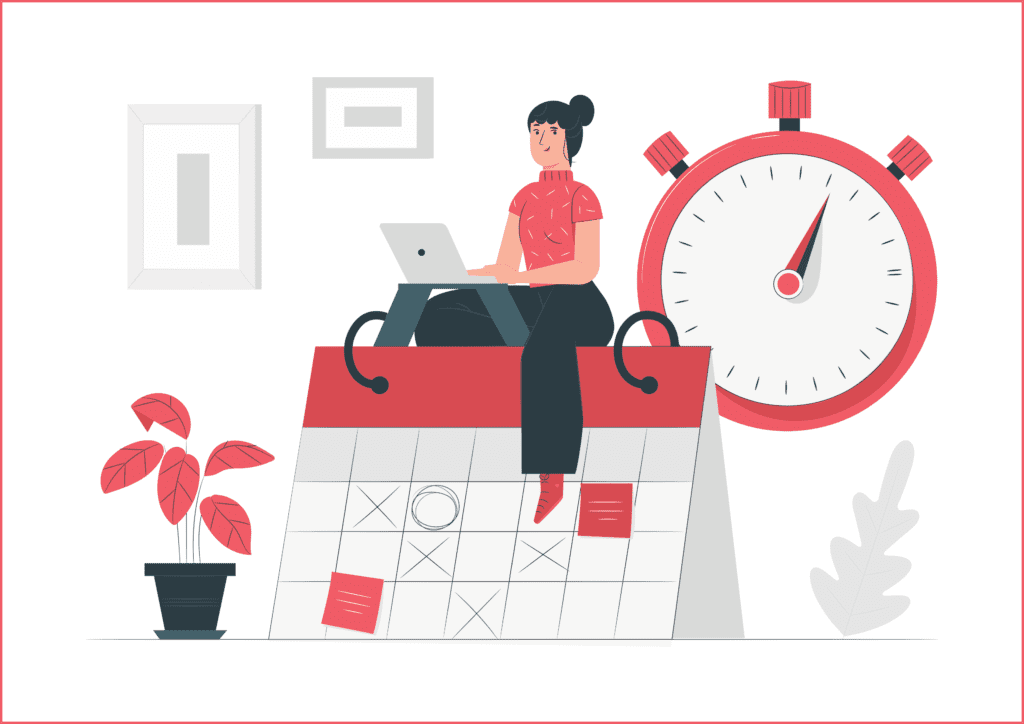 Maintain A Proper Routine: Well, you read it right! We know how things must have become shambolic in your life. But, you must ensure to maintain a proper routine. Set alarms on your body clock. Get Up, eat and go to bed at your regular time. This way you wouldn't have to face a massive meltdown while transitioning back to your normal routinely cycle.
Exercise and Meditate – There isn't any need to become a couch potato during the phase of quarantine. A decillionYoutube, Instagram and Facebook videos can help you to remain active and fit. And if you weren't in shape till now, well, wollah! God has given you the time to invest in yourself. Workout and become fit! Also not to mention, the alliance of exercise and meditation can, as a matter of fact,turn out to be an extremely profitable approach for you! Some amazing meditation methods can rather make you feel quite relaxed.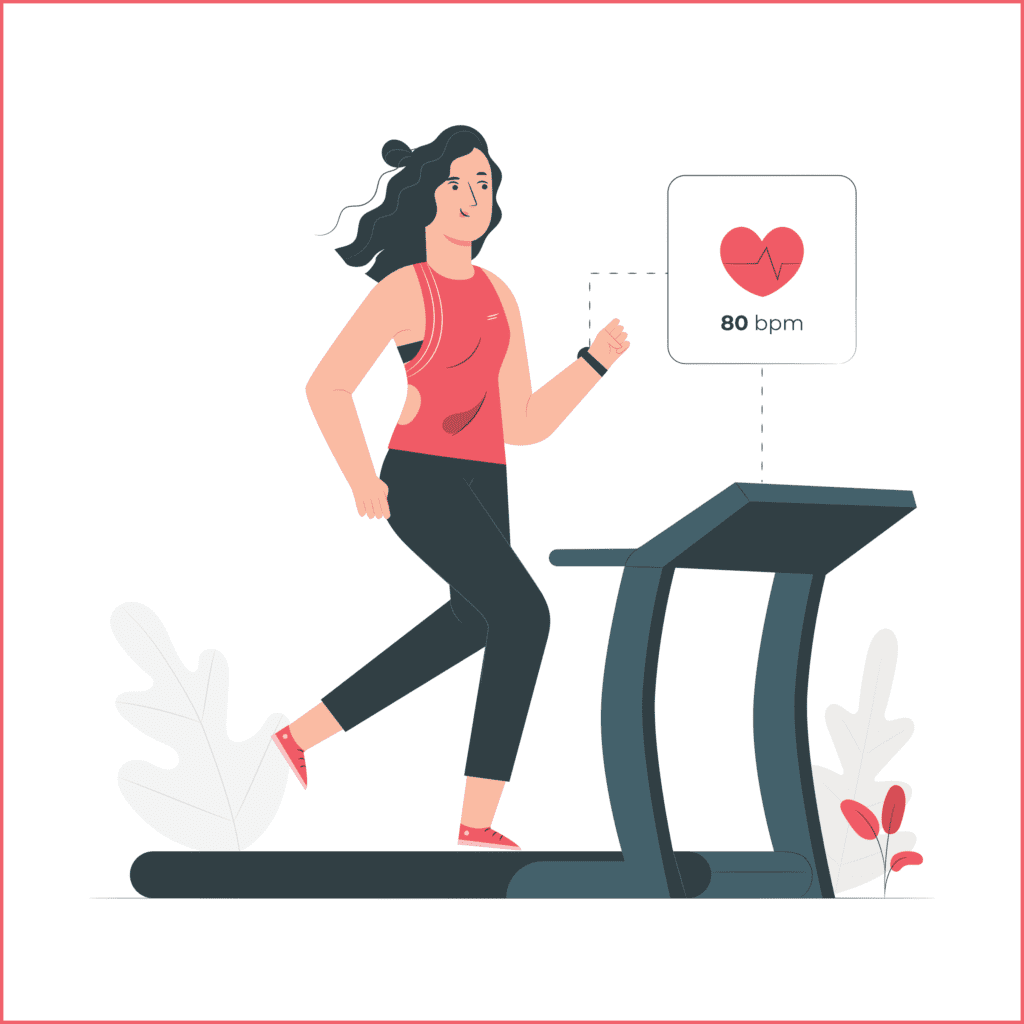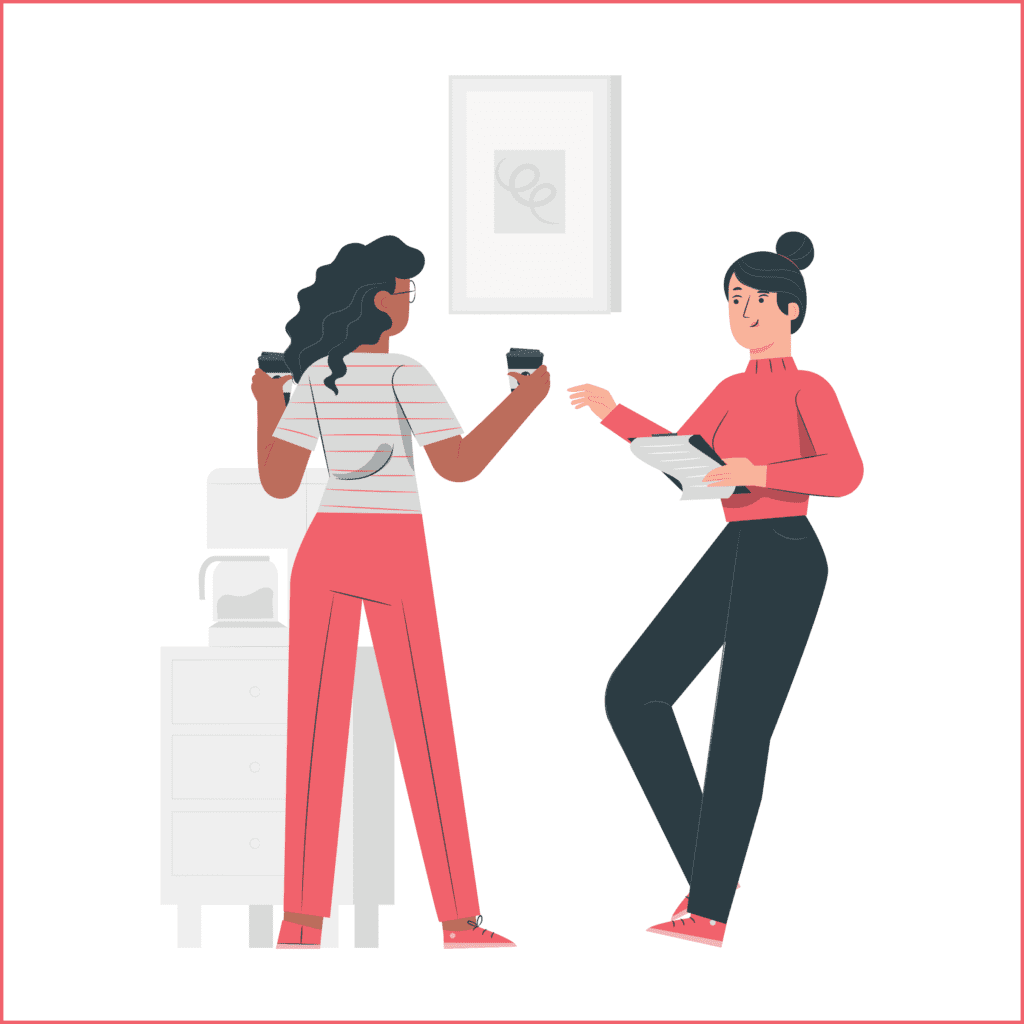 Creativity Is the Need Of The Hour: Remember the book that you always wanted to read? Or the cupboard you wanted to organize since very long? Remember how you always wanted to bake some cookies? Or forever wanted to spend some quality time with your family? Well, now you can make it all happen! Work upon every activity that you'd missed upon because of some project deadlines, lectures or social gatherings. You've got time in your hands, and, it is now your duty to satisfy all your unfulfilled wishes. You might end up embracing your hobbies, indeed!
Limit Your Time Online and Focus On Your Studies- Negativity always spreads like wildfire! And thus, we ask you to stay away from it, as much as possible. Now, there are numerous posts by people who are bored with their isolation. But then, you've already got an enormous task to work upon: Your Studies! Consider this quarantine phase to be your examination preparation period. Because as soon as this phase would get over, within a snap, would your exams start taking place. And that's not all. If you are thinking of appearing for an Entrance Exam this year, you've really been blessed with plenty of time to prepare properly for it as well!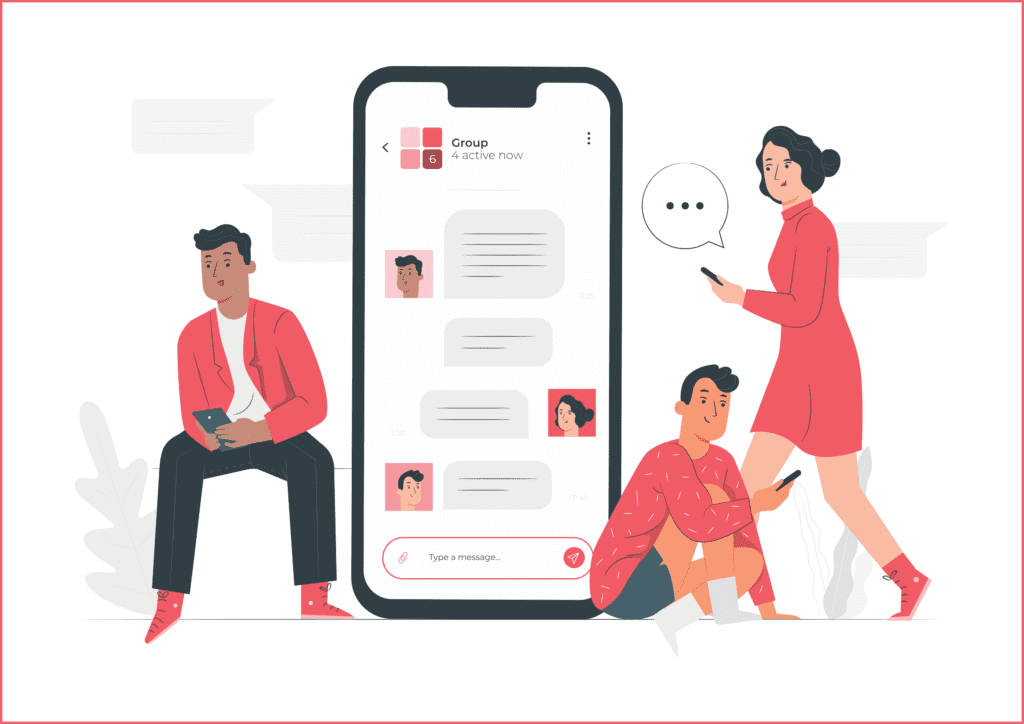 Fight Out Your Boredom Fight Out Your Boredom We do not know how long is this phase going to last, but we do know that boredom settles in within no hand of time. Thus, do not fall in for the ennui trap. Keep yourself engaged in something that entertains you. Watch something that you love! A Web-Series or something! Play your favourite video game. Water the plants. Facetime your friends! Go for a quick run to your nearest grocery store(solely when in need)! Feed the birds that pay a visit to you every day.
And if you have a pet, then we do not think that you even require to read this point! Thus, find all kind of ways to enjoy yourself and your surroundings.

A cheerful attitude can transform your overall perception of looking at this worldwide catastrophic occurrence. And if have gained your wisdom from the exceptional Management and IT Programs in Lucknow offered by the Best MBA College in India LBSIMDS www.lbsimds.ac.in, we do not think, having a constructive viewpoint towards things, would be a difficult task for you!

Therefore, stay home, stay safe and stay calm!